WTI trades above $76 as OPEC+ abandons meeting on output plans

U.S. equity futures reverse earlier gains, falling into red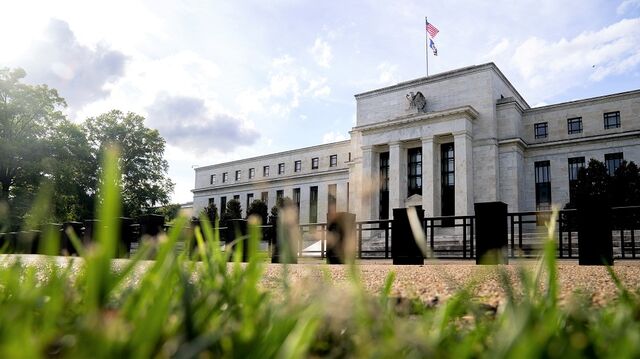 WATCH: AMP Capital's Shane Oliver says Fed tapering could start by year end or early 2022.
U.S. equity-index futures fluctuated between gains and losses, as crude oil surged above $76 per barrel and investors weighed the potential for a more hawkish tilt at the Federal Reserve and worsening OPEC+ tensions over oil production.
Contracts on the S&P 500 Index ended little-changed after the benchmark index notched up another record on Friday. West Texas Intermediate crude rose for the fourth time in five days after the oil-exporters club called off another meeting to discuss United Arab Emirates' opposition to an extension of output increase. News related to corporate deals buoyed European stocks.